OUR TEAM
The Prestans team is a group of dedicated and experienced educators whose share a student-centered educational philosophy.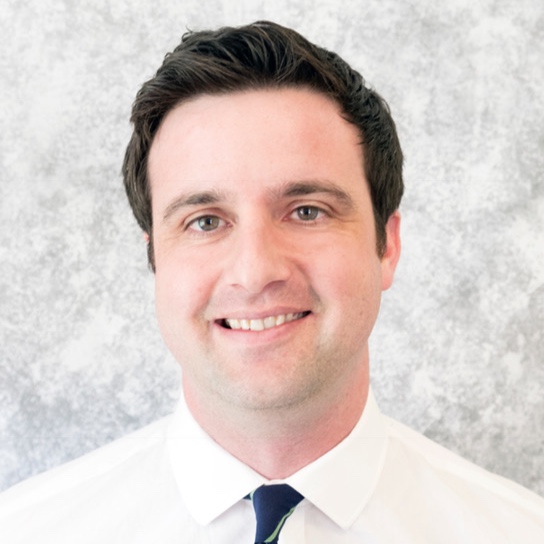 Peter Friedman
Chief Executive Officer
After graduating from Peddie School and Bates College, Peter lived in southern France for two years, teaching English to high school students in Marseille. Following his time in abroad, Peter worked for the New York City Department of Education in Chancellor Joel Klein's office. He reviewed and approved school charter applications and helped foreign and low-income families navigate the complexities of New York's education system. Peter then moved to Cambridge, Mass. where he co-founded Student Cultural Exchange, which offers programming for international students applying to and currently enrolled at American boarding schools, with his brother Jesse. Peter's knowledge of American boarding schools and work with international students led to the development of Prestans, which fills a critical niche in the international student experience at American independent schools.
Jesse Friedman

Director of Strategic Partnerships
A graduate of the Peddie School, Connecticut College and the University of Rhode Island, Jesse serves as the Director of College Counseling and Strategic Partnerships. A lifelong educator and entrepreneur, Jesse taught and traveled internationally for three years in Asia before co-founding a Student Cultural Exchange with Peter. Before joining Prestans Education, Jesse helped grow Student Cultural Exchange into a pioneering company specializing in programming for international students studying at U.S. boarding schools. At Student Cultural Exchange, Jesse directed the Royal Thai Scholar Winter Program, helping hundreds of Royal Thai Scholars apply to top U.S. college and universities.
Sarah Porter
Online Program Manager
Sarah Porter graduated from Kimball Union Academy before studying Mandarin at both Georgetown University and Smith College. After graduating she taught middle and high school English in Kyoto, Japan before returning to New Hampshire. Previously, she worked many summers as an Assistant Teacher at KUA's summer language camp using the Dartmouth Rassias Method. Sarah's long-time love for the Chinese language has made her passionate about foreign language instruction and the benefits of cultural immersion. She is very excited to join the Prestans team as Online Program Manager!
Martha Seretta
Interview Prep Coordinator
Martha has over a decade of experience working with students and parents at the independent secondary school level. She has advised, coached, provided residential support, and guided hundreds of families from around the world through the admissions process. Martha served as an Associate Director of Athletics at Deerfield Academy before assuming her admissions role at Northfield Mount Hermon in 2010. There, she found her passion for helping students realize their full potential through educational opportunities. Martha graduated from Bay Path University and completed the UCLA College Counseling Certificate program with distinction. She is a Professional Member of the Independent Educational Consultants Association (IECA) and the New England Association for College Admission Counseling (NEACAC).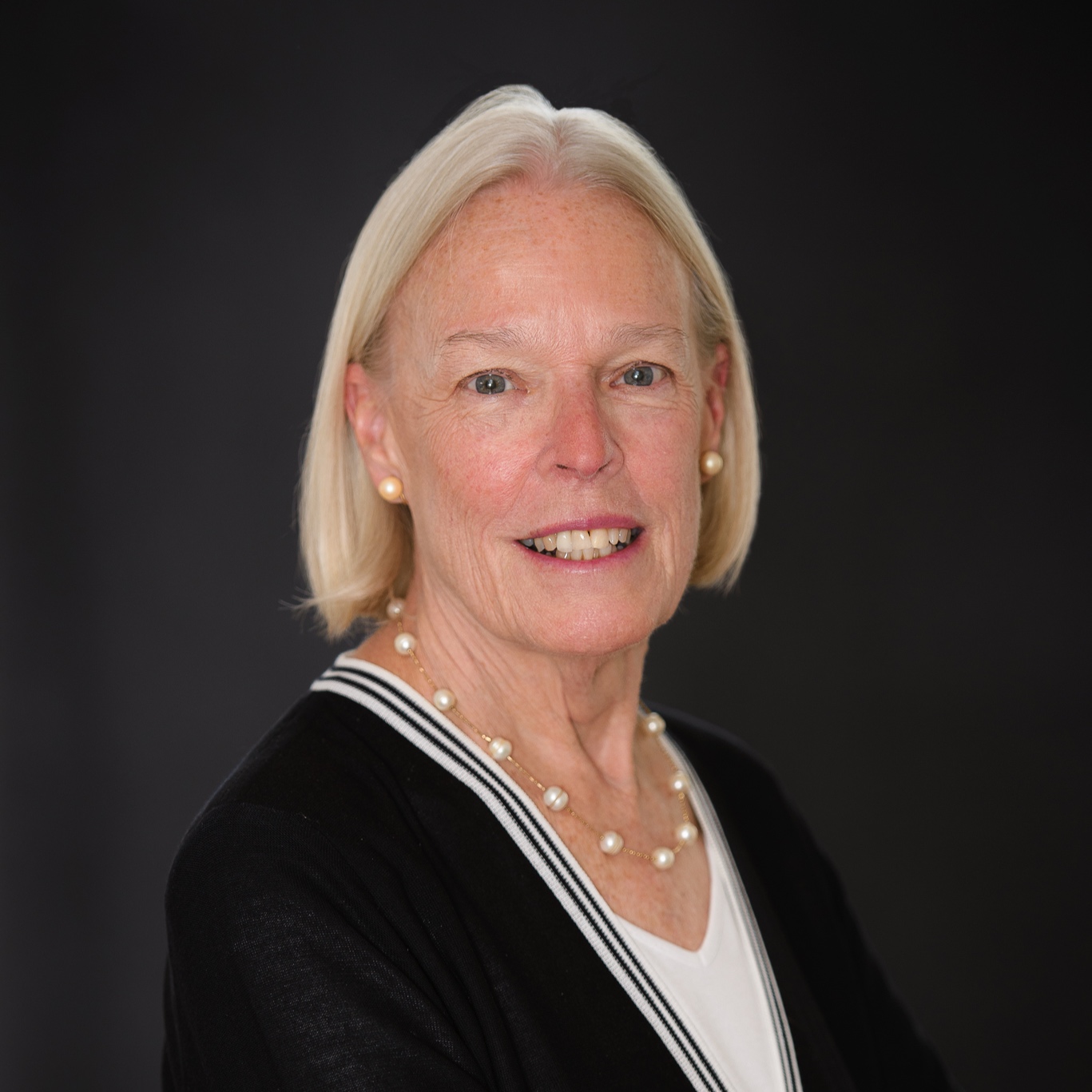 Patricia Gimbel
Head of Boarding School Placement
After seventeen years as Dean of Admission and Financial Aid at Deerfield Academy, Patricia Gimbel joined the Prestans Online Academy team to help international student families find the right boarding school for their child and to guide them through the application and interview process. Pat's experience has provided her first-hand knowledge of boarding schools in the United States coupled with a unique inside understanding of what boarding schools are looking for in an applicant, which students thrive at each institution, how to best match an applicant's strengths and interests with appropriate schools, and how to present the best application to those schools. During her seventeen years as Dean of Admission and Financial Aid at Deerfield, Pat was responsible for the admission decisions for over 2,000 applications a year from across the U.S. and around the world, and she has counseled hundreds of students and parents in their search for the right school for their child. In addition to her work at Deerfield, Pat served as the Chair of the SSATB Committee which developed the new structure for the SSAT.

Joshua Grenier
Chief Financial Officer
Josh has been working with and helping business grow for more than 20 years. While getting his degree in philosophy and communications at the University of Vermont, he worked as a marketing analyst for several startups in both New England and New York. After leaving the shores of Lake Champlain in 2003, he formed his own company with two college friends and began working with Teton Gravity Research, a sports film and event marketing company. Managing their northeast live events, he helped the company grow its brand awareness until it was acquired by a San Francisco based venture fund in 2005. Josh then pivoted back to the classroom, acquiring degrees in law and business from Quinnipiac University in Hamden, Connecticut. Graduating in 2008, he has spent the last ten years working as a tax and finance analyst for businesses of all sizes. He comes to Prestans with the experience and dedication necessary to help grow and scale the company.